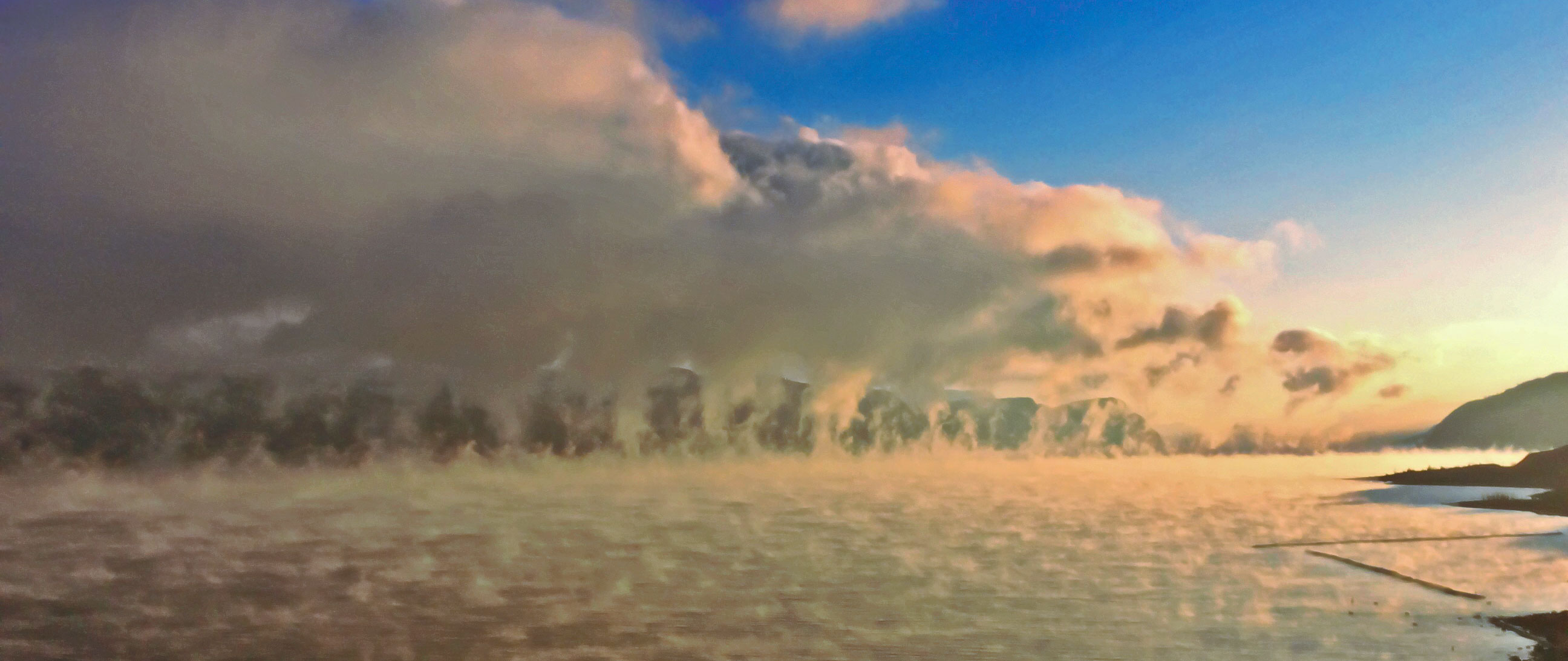 Hi, I'm Troy. I'm currently an Innovation Developer in the Learning Technology and Innovations Group under Brian Lamb's leadership and located in Open Learning.
Our team is still relatively new, but among our purposes is the educational technology support of faculty in their classroom and research endeavours.
I'm using this little corner of the web to, from time to time, do a few things:
display some of the projects I've had the pleasure of being part of;
begin compiling a collection of resources that will hopefully be of use to others;
blog about ideas, tools, methods and explorations on various topics that revolve around learning innovation, design and technology;
and then sometimes I'll just be … well … blowin' smoke.