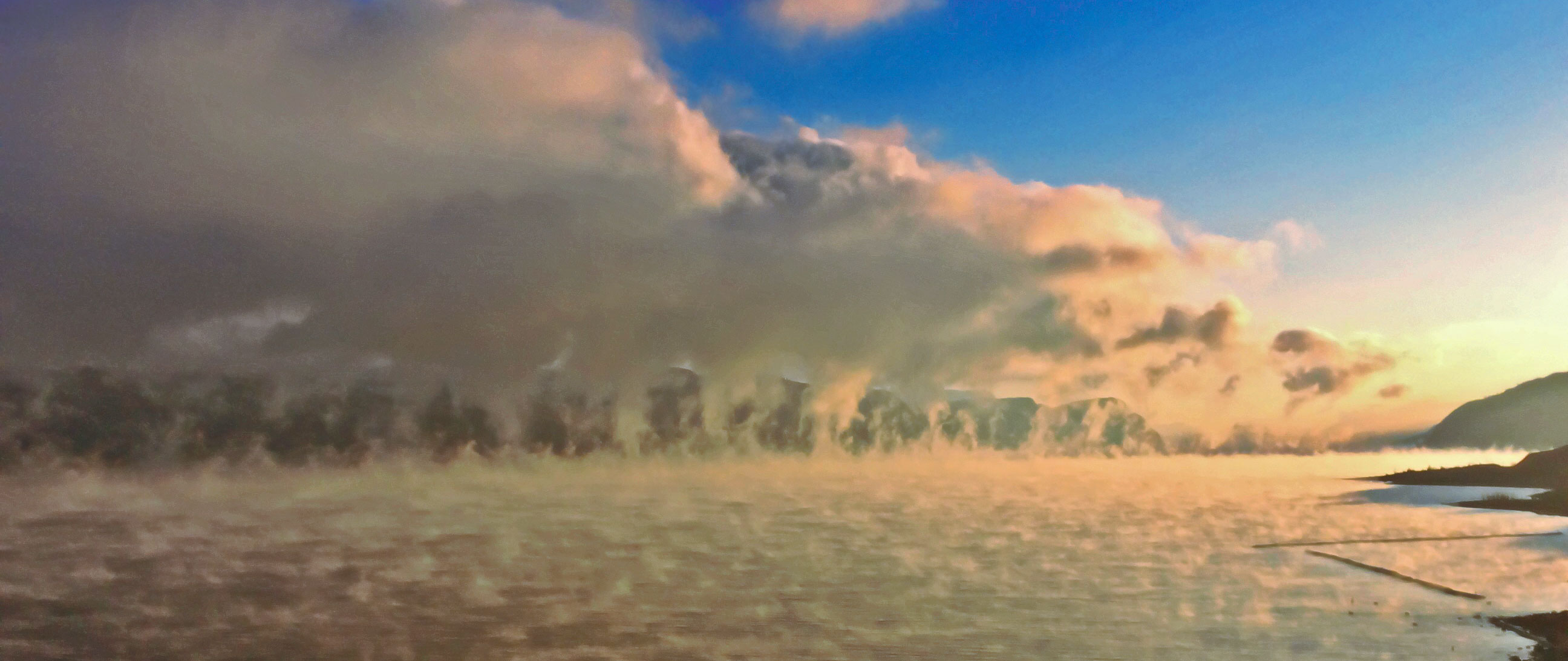 Years ago, in my youth, when the earth was cooling and puppies were the oldest animals, I worked with a gentleman who had pithy quotes and advice for every occasion. One day I greeted him with, "what's new". He replied, "don't ask what's new, ask what's better."
After almost two decades I've waved goodbye to the TRU Digital Art & Design program and I am excited to find myself in TRUOL working with Brian Lamb where, amongst other things, we examine the new to see if it's better (or at least good).
Update: January 2017. I'm coming up on 2 years in May in my new home. And it does feel like a home. TRU Open Learning is a very special workplace. The people are super nice, crazy smart, interesting, and work tremendously together as a team. In the past I had studied what are called "high functioning teams" in the literature with the feeling that I may never actually see one "in the wild". I've now not only seen one, but I have the extreme pleasure of being part of one.
I'm using this little corner of the web to do a few things:
display some of the projects I've had the pleasure of being part of;
begin compiling a collection of resources that will hopefully be of use to others;
blog about ideas, tools, methods and explorations on various topics that revolve around learning innovation, design and technology;
and then sometimes I'll just be … well … blowin' smoke.